Our History
---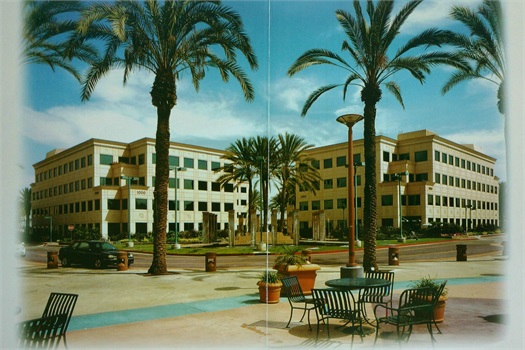 When Robert Duncan began his career in the financial industry in 1977, he had a special mission in-mind, to help companies and high net worth individuals meet the challenges of the rapidly changing financial services marketplace.
To serve you better, we have assembled a team of seasoned consultants. Over time, our team has grown to include strategic alliances with quality Wealth Creation and Wealth Perseveration specialists, Human Resource specialists and Employer sponsored Plan Administrators. Everyone aligned and ready to evaluate, implement and manage your growth plan. RD Benefits Group provides consulting services to clients nationwide.
RD Benefits Group offers its clients a wide variety of services, each with an insider's perspective. Acting as independent advisors, RD Benefits Group professional's goal is to deliver unsurpassed service tailored to your specific needs. Leveraging decades of experience and knowledge in the design plans, informal funding and administration of nonqualified plans and other specialized programs, the firm is even more focused today to better serve the increasingly complex and long-term needs of companies and their key employees. Our goal is to develop a long-term relationship with you, just as we have with many others.
---